ARTIFICIAL INTELLIGENCE

AT THE HEART OF THE CITÉ

by Sandra DE VIVIES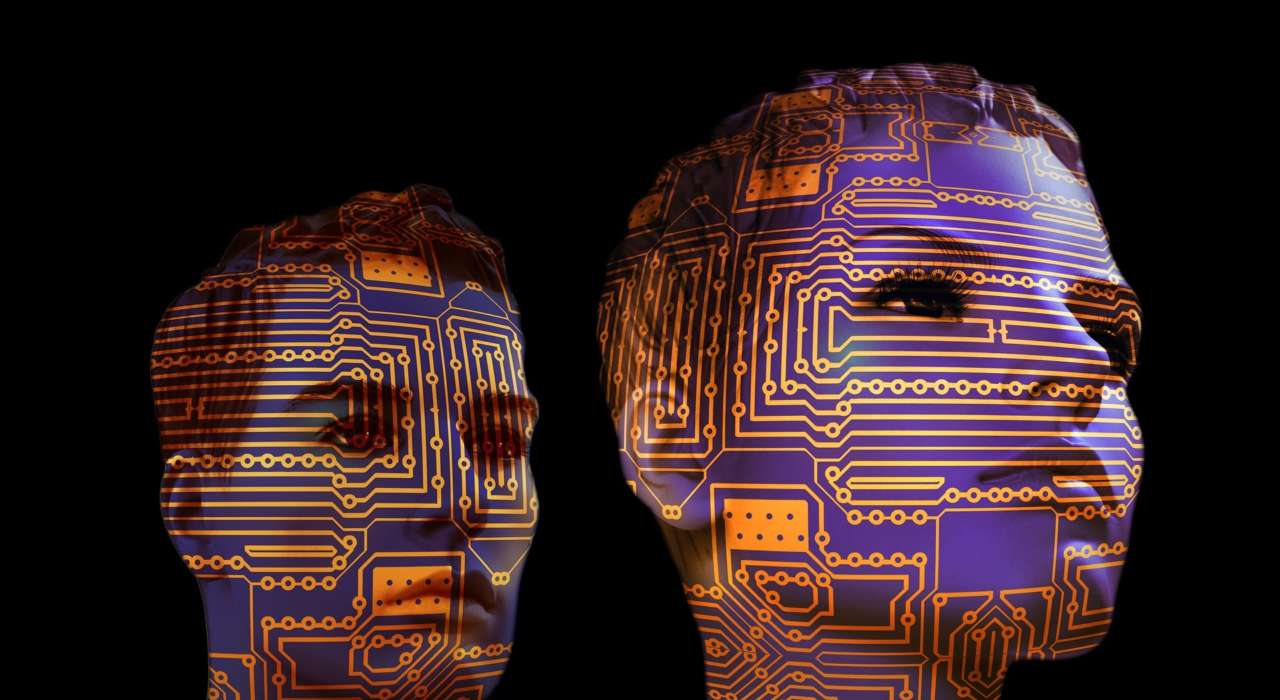 Facebook, which has set up its artificial intelligence lab (FAIR) in Paris, announced in January an extra 10 million euros in investment in this eld. Right after this, Google unveiled its plan to open a fundamental research center in the capital for artificial intelligence, focusing specifically on art, health care, and the environment.
Add to this the opening of Station F, the largest start-up incubator in the world, a neighbor of the Cité, and an exceptional concentration of top-flight researchers (École Centrale, Université Pierre et Marie Curie, etc.), and you can clearly see that something is happening in Paris! Clémence Simmelide and Vianney Lalain, respectively in charge of talks and of the sales department at the AI PARIS 2018 show, have also noticed this, and plan to take advantage of this favorable terrain to establish this event on our side of the Channel. "We're here to bring together the entire ecosystem around artificial intelligence and allow start-ups and key players in the market to meet decision-makers or company R&D departments", explains Clémence Simmelide. No less than 1500 persons are expected to attend, essentially IA users from all types of industries: banks, insurance, real estate, nance, mass market retail...and those who offer solutions. What's at stake in using artificial intelligence is, for the latter, the optimization or roll-out of new products or services in an ultra-competitive market. And of course, a stimulating schedule of talks exploring the environment of artificial intelligence will punctuate these two days that will run at a breakneck pace. Innovation can't wait.
AI PARIS 2018, an event from the Corp agency
aiparis.fr
June 11 and 12, 2018