THE GAY GAMES IN PARIS

THE GAMES OF DIVERSITY

by Alexis Chenu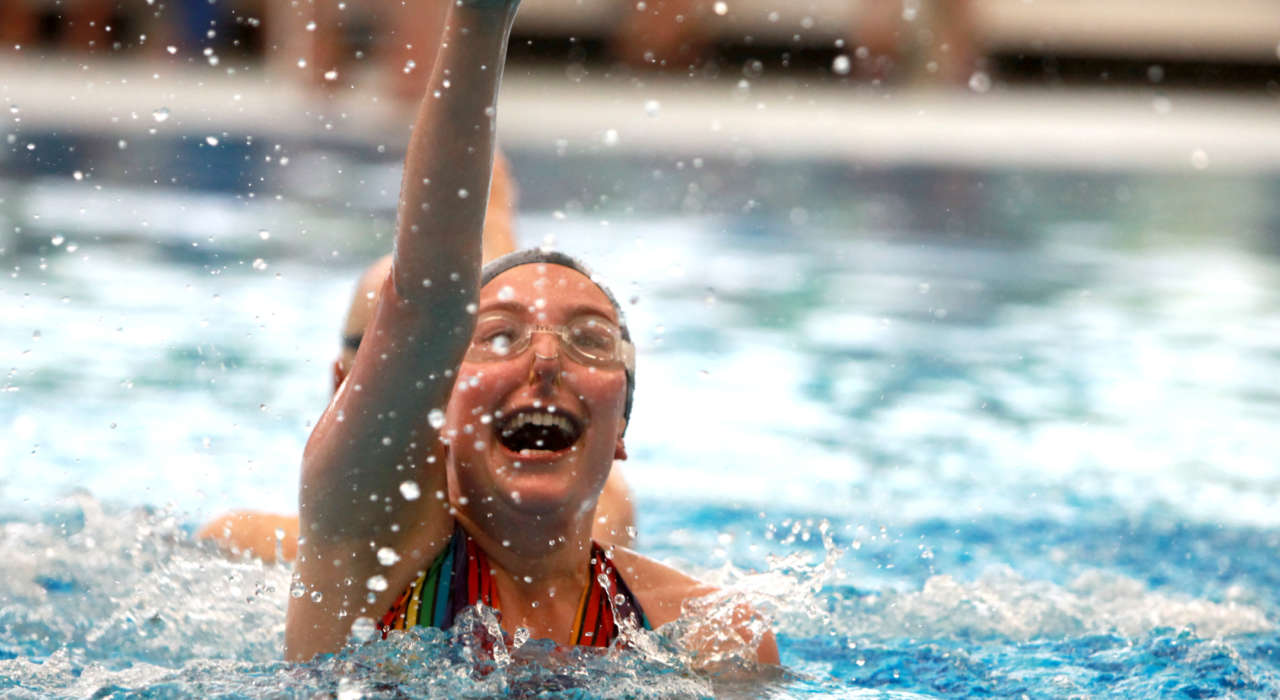 Conceived in 1982 by gay American decathlete Tom Waddell, the Gay Games created a version of the Olympic Games that was less elitist, advocating equality and the fight against all types of discrimination, during the height of the AIDS epidemic.
From Sydney, to New York, to San Francisco, this event that takes place every 4 years has been traveling the world for over 35 years and will be stopping in Paris for the first time this summer. "This is an international showcase to bring the spotlight back to LGBT athletes", describes Manuel Picaud, chairman of the Gay Games, "and a chance to bring the conversation back to homophobia in sport and more generally promote equality at a time when homosexuality is still sanctioned in over 77 countries."
These are aspirations that the athletes will stand up for – amateurs and pros, gay or not – from the four corners of the earth, participating based on the sole criterium of giving their all, competing in swimming, volleyball, athletics and tournaments for pétanque, rollerblading, bowling (one of the star competitions), or dancesport, among other endeavors. From the accreditation center at the Cité de la Mode et du Design (from July 31 to August 5) to the opening ceremony at the Stade Jean Bouin, followed by evening festivities at the Grand Palais (on August 4) that will host DJ Offer Nissim, and all the energy of the village on the esplanade of the Hôtel de Ville, all the way to the medal ceremonies at the 55 participating venues, the Gay Games will be anchored in the very heart of Paris. For sport, but also for culture, around exhibits, fashion shows, ballets, and talks and round-tables to promote one beautiful idea: universal sport for all. Registration for trials is open until July 1st.