WHISKY LIVE 2017

THIRSTING FOR DISCOVERY

by Olivier Waché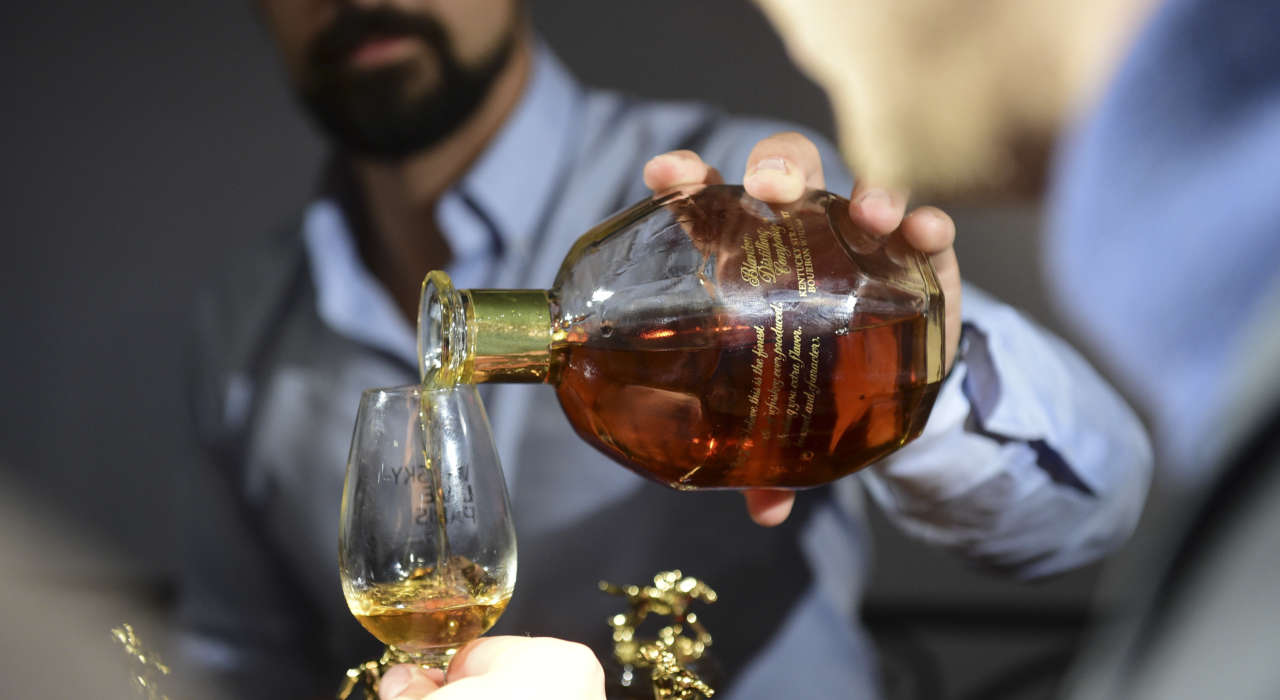 Siroter un cocktail n'est plus un passe-temps, c'est une tendance ! La mixologie s'est depuis quelques années imposée comme un art, que la Cité accueille cette année encore.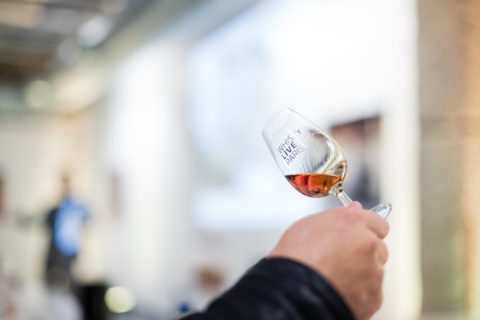 It's the late 1980s. With "Cocktail", Tom Cruise brings the bartender out of the shadows. Ever since, bartenders have become a stars, the living essence of a certain lifestyle and cool attitude. Their art, mixology, is now so trendy that the term has just been included in the dictionary. Spirit brands have been teaming up with singers and rappers to promote their products, like Drake, Jay-Z, 50 Cent or Booba, and some have even launched their own creations. Bars feature cocktails at the top of their drink menus, if they're not specialized cocktail joints themselves, such as the Gravity, the Experimental Cocktail Club, or Le Syndicat in Paris, and it's the same throughout the world. For Alexis Roger, event project manager for La Maison du Whisky, organizer of the Whisky Live Paris 2017 show, "there's real run on cocktails and a desire to discover new spirits.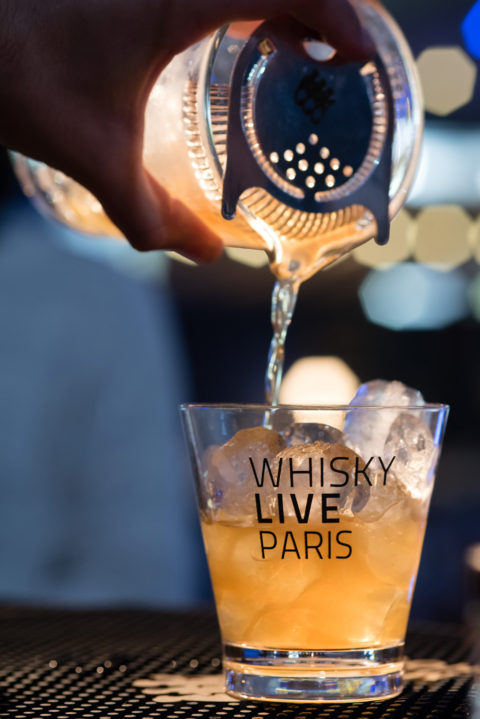 This event will be presenting tastings of a thousand whiskies, rums and other spirits, including 250 exclusives, which you'll find in the Tasting Zone". And that's not all. For this latest vintage, the VIP space has been expanded to allow tasting of even more exceptional whiskies, and talks lasting only 30-40 minutes that will allow visitors to meet specialists, cellar masters and brand ambassadors. And last but not least, Cocktail Street, open to all starting on the evening before the event, offers the chance to taste specialties from the wide range of bars that have been invited, and don't forget the tasting booths, selected by Food Market.
Cocktail Street from September 22-25 2017
cocktailstreet.fr

Whisky Live Paris 2017 from September 23-25 2017
whiskylive.fr

THE ABUSE OF ALCOHOL IS DANGEROUS FOR YOUR HEALTH, YOU MUST DRINK RESPONSIBLY.