LOOV KULTUUR *
From December 8, 2017 through January 21, 2018
From December 8, 2017 through January 21, 2018, the Cité de la Mode et du Design presents Loov Kultuur*, an immersive voyage into the heart of Estonian culture and lifestyle. Design, art, fashion, street art, photography, animated film... An indoor and outdoor circuit, with art as your only baggage, that takes you through a country celebrating a century of independence in 2018. This will also provide a chance to display the work of French artists inspired by Estonia: a perceptive, cross cultural view.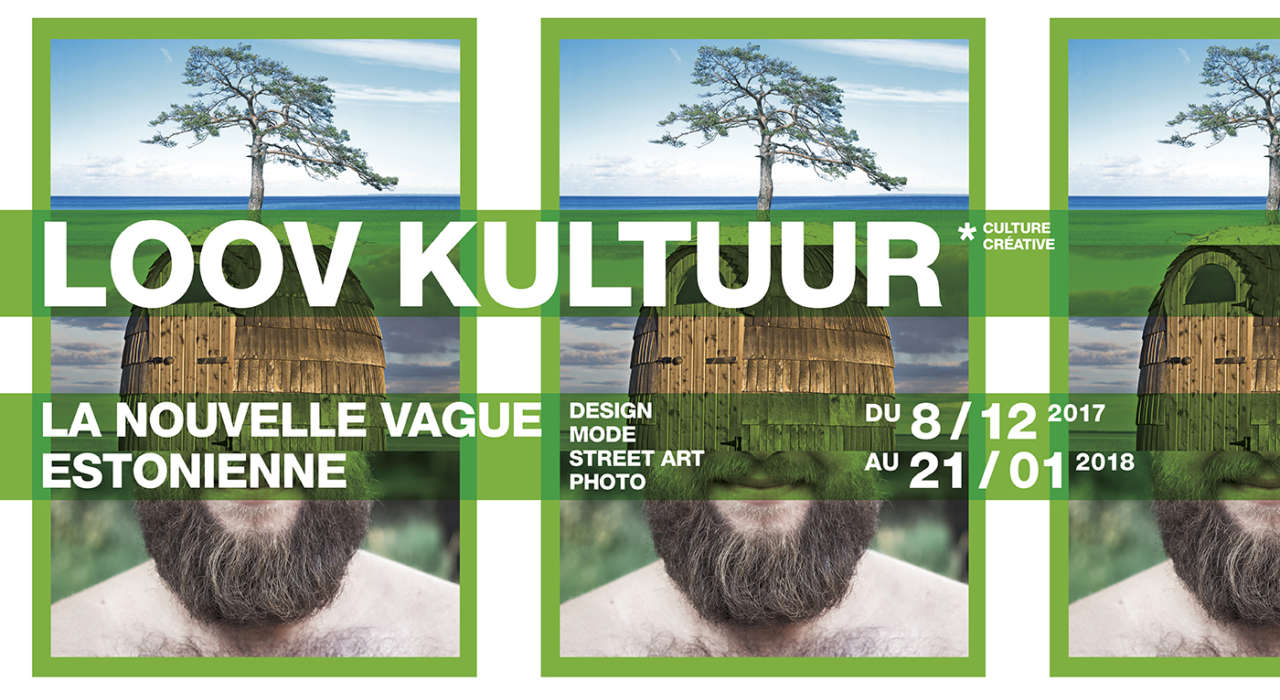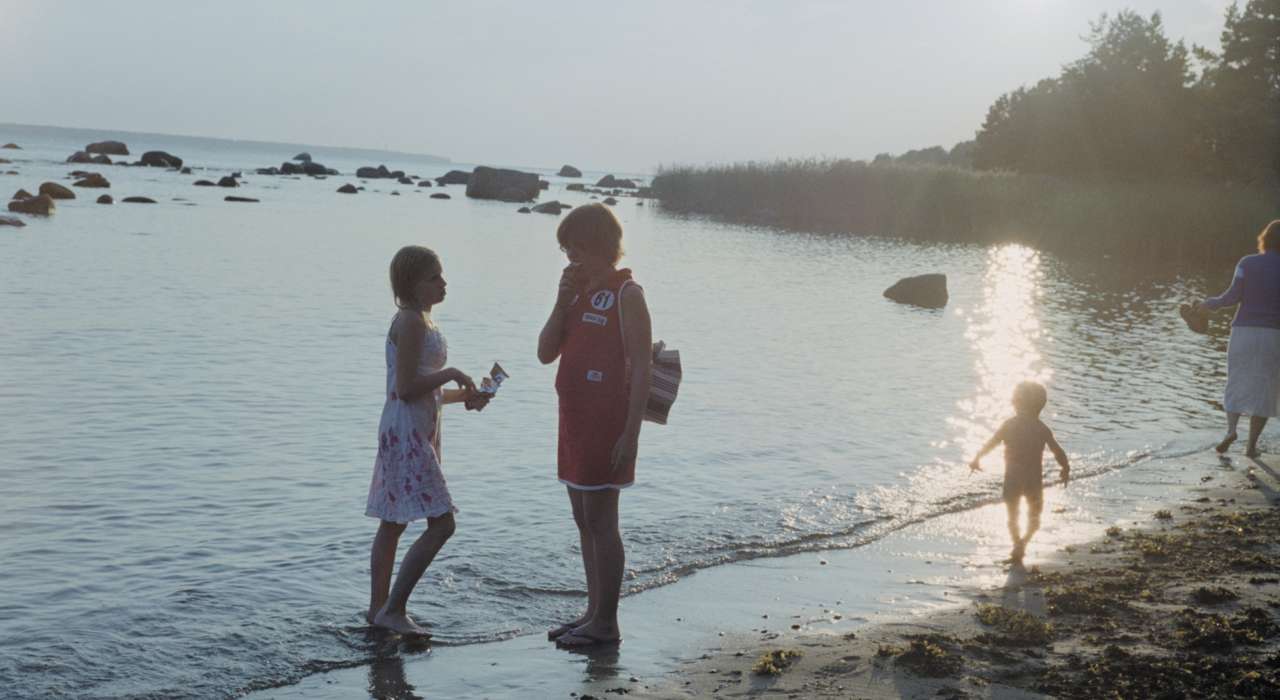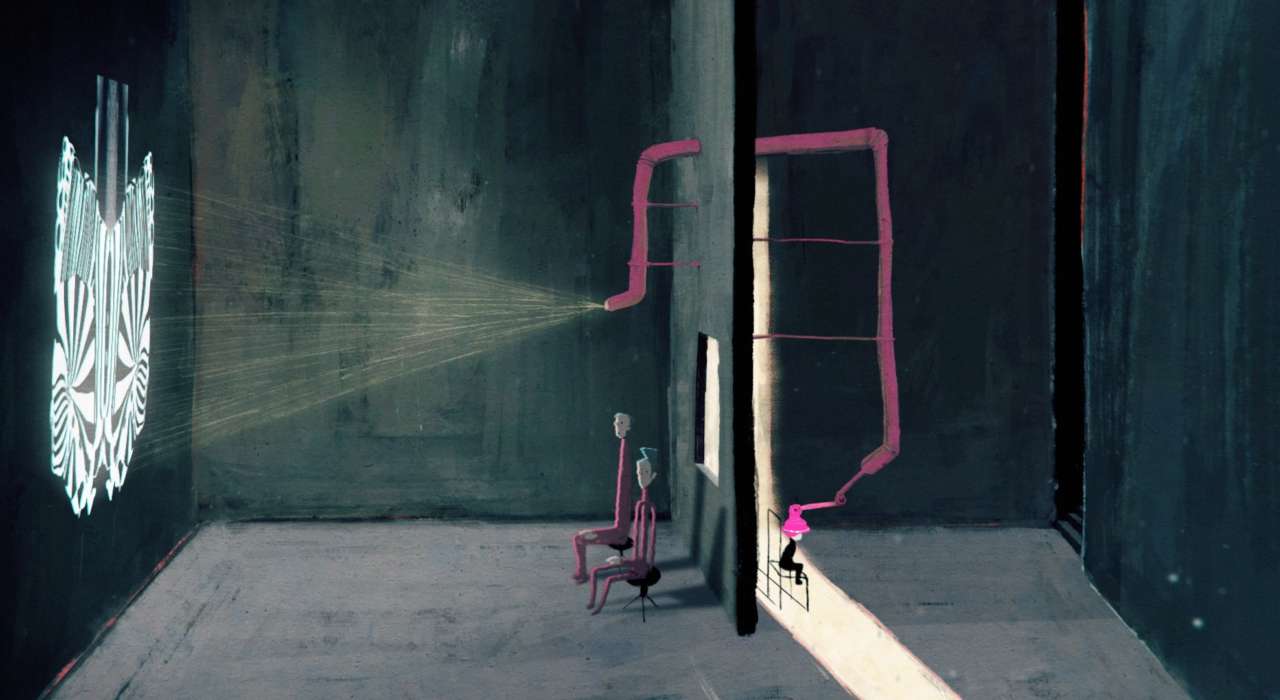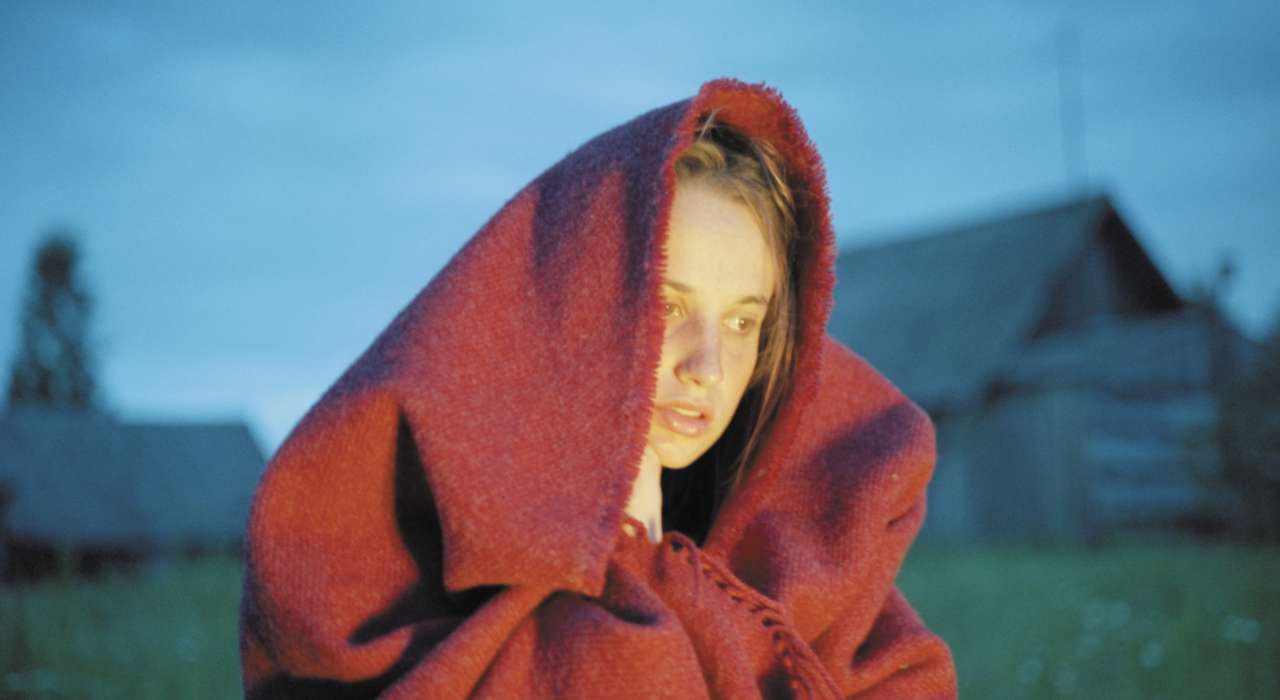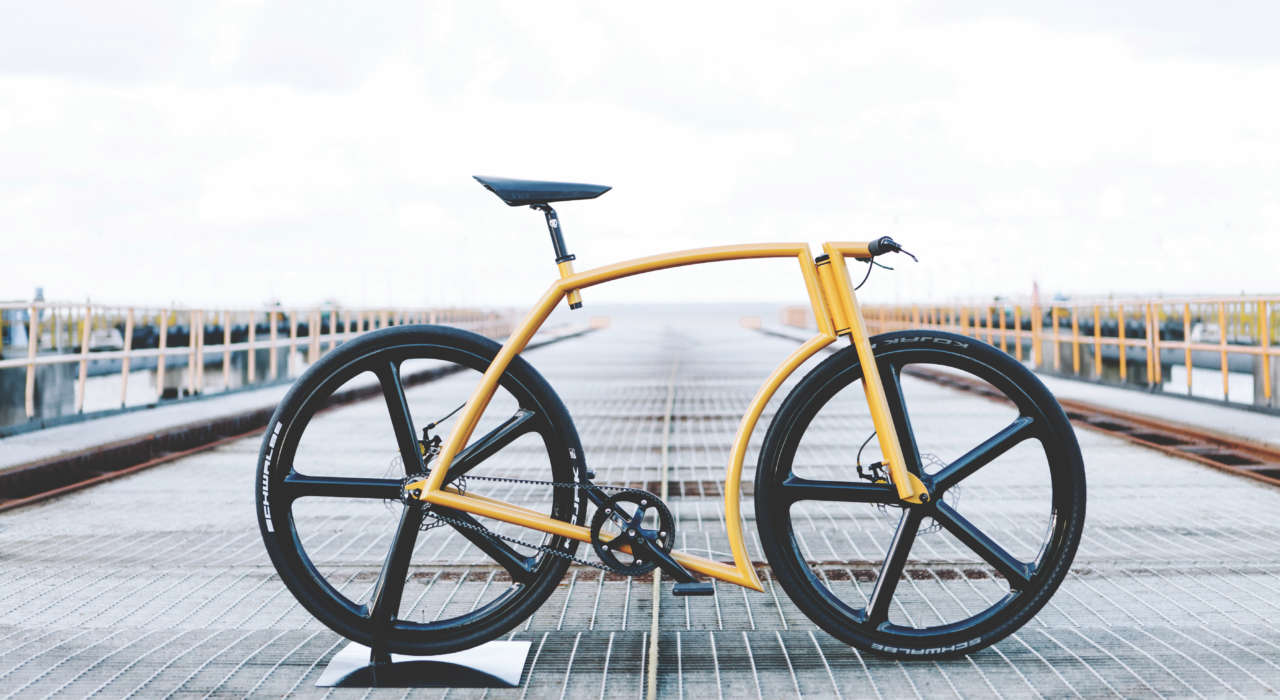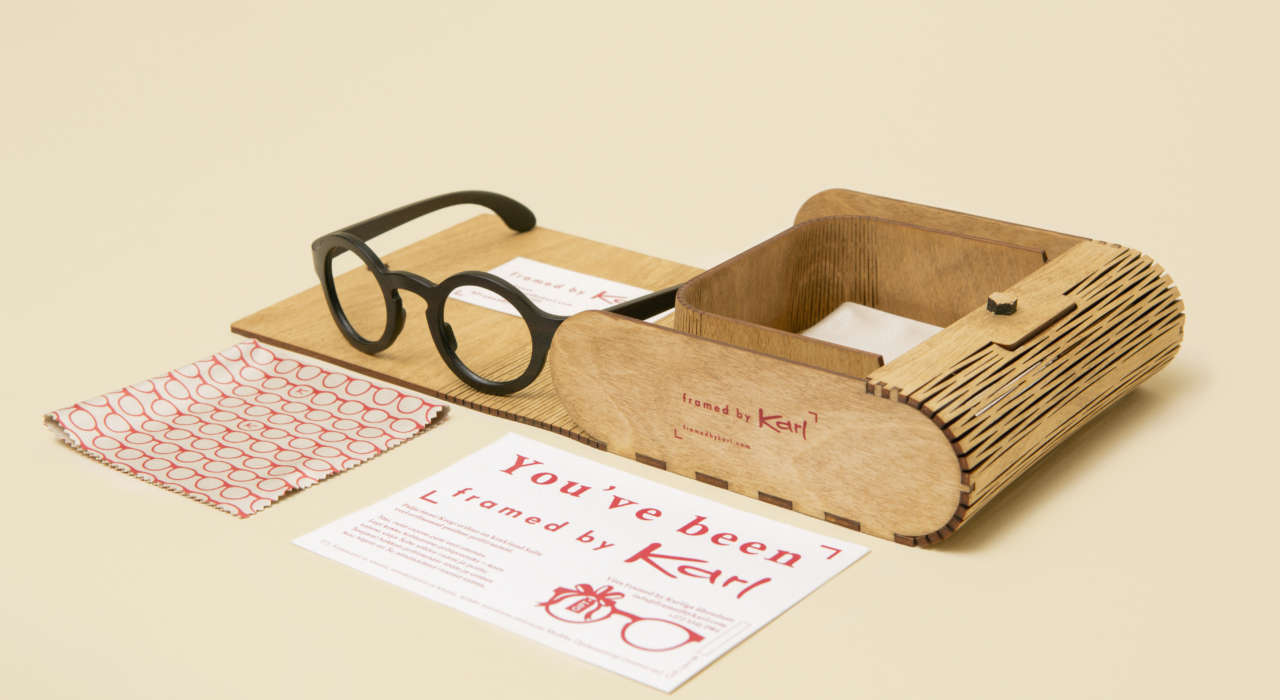 Designed with the support of the Estonian Ministry of Culture, Loov Kultuur is part of Estonia 100, a cycle of events coordinated by the Estonian government as part of their centenary celebration.

Design / Size doesn't matter
Presented in the Galerie d'actualité at the Cité, over 70 objects and accessories show that Estonia is more than just the fully-digital country we've heard about ...it's also a place for ascetic, functional design that features a truly minimal, intelligent aesthetic.
www.estoniandesignhouse.ee

Installation / Vagabonds in the entrance of the Cité
The Cité invites the duo of designer Sophie Larger and landscape artist Stéphanie Buttier to revisit their Vagabonds installation, with a cross-cultural view between Paris and Tallinn. Made from rattan and colorful woven rope, this installation will unfurl from the entrance of the building through to the Atrium, creating an imaginary natural invasion inspired by the Estonian underbrush.
www.sophielarger.com

Photography / About Estonia, Raphaël Gianelli-Meriano
The billowing clouds and smoke from fires, the texture of skin, the polychromic nature of interiors, the blue horizons between sky, lake, and sea, Raphaël Gianelli-Meriano fell in love with Estonia in 2002. Out of his passion for this country came About Estonia, his first book of photos, a selection of which will be presented in the Studio at the Cité during Loov Kultuur.
www.raphaelgianellimeriano.com

Installation / Heat Waves, Maarja Kask, Ralf Lõoke (Salto Architects) and Neeme Külm

Architects Maarja Kask and Ralf Lõoke from Salto Architects, and artist Neeme Külm, will take part in Loov Kultuur with their installation Heat Wave that will accompany visitors wandering along the Quai at the Cité, warming them and waking them up to the urgency of our ecological situation.
www.salto.ee

Street art / (R)estart Reality, Edward von Lõngus

After Brussels, Rome, and Helsinki, the Quai at the Cité will host a gallery of characters created by von Lõngus. Inspired by Estonian folklore, his century-old characters travel through time and come to life through augmented reality, under the curious gaze of visitors. Using a smartphone or tablet screen, they reveal their crazy stories full of humor and references to internet culture and Estonian history.
restartreality.org

Installation / Igloo, Iglusaun

They don't mess around with the ritual of sauna in Estonia! To introduce this tradition to Parisians, manufacturer Iglusaun will exhibit Igloo, a sauna that is unique in its Nordic shape, perfect for clearing your mind under the Baltic skies.
www.iglusaun.ee



// Connected to the exhibition

Christmas pop-up shop
From December 8-21, Galerie d'actualité, from 2 to 6 p.m.
From December 8-21, you'll want to do your holiday shopping at the Cité. The Size Doesn't Matter pop-up shop will offer a selection of objects Made in Estonia, created by the designers exhibiting their work in the Galerie d'actualité, they are untraceable in France.

Fashion and upcycling, an encounter at the IFM:
Saturday, December 9, 2017, IFM auditorium, from 5 to 7 p.m., free admission with registration required, online or on site.

Filmed between 2009 and 2014, the documentary Out of Fashion follows Reet Aus' travels around the world, from Western fashion weeks to cotton plantations in South America, and the epicenter of mass production in Bangladesh.
This documentary will be screened on December 9 in the IFM auditorium, followed by a discussion with Reet Aus. She will talk with a French colleague about her concept, upcycling in fashion, ethical production, and the life cycle of a garment.
Animated film screening
Saturday, January 13, 2018, in the IFM auditorium, from 5 to 8 p.m. Registration required online or on site, entrance fee 5€.
For connoisseurs or curious newcomers, the Cité offers a screening hosted by historian Xavier Kawa-Topor. Through 9 short films, this evening event spotlights big names in the field, such as Priit Pärn, or from the historic Nukufilm studio, alongside the work of students from the Estonian Academy of Arts and of Juan Pablo Libossart, with Amalimbo, a Swedish/Estonian co-production selected by the International Animated Film Festival of Annecy in 2017.

Disclaimer: some films contain violent and erotic scenes and may not be appropriate for a young audience.
Hotel E, Priit Pärn / Eesti Joonisfilm, 1992
In every wall that separates, one can find a door. A door, which connects. Victor finds such a door. Faceless, nameless Victor is prepared to go. Yet every departure is also an arrival. Not every arrival, however, is a return. Victor has begun a dangerous game...
Divers in the rain, Priit Pärn, Olga Pärn / Eesti Joonisfilm, 2010
A story of love and desire between a diver and a night shift dentist. She arrives early in the mornings from work and he leaves for work very early. Their kisses are always good-bye kisses.
Pilots on the Way Home, Priit Pärn, Olga Pärn / Eesti Joonisfilm, National Film Board of Canada, 2014
After having lost their plane, three pilots are making an arduous journey home through the desert, where their exhaustion and their fantasies intermingle.
Master, Riho Unt / Nukufilm, 2015
A dog Popi and a monkey Huhuu are waiting for their Master to come home, yet one day, he never arrives...From that day forth, their new life together begins.
Moulinet, Sander Joon, Estonian Academy of Arts 2017
After murdering a fellow, a fencer goes on a journey filled with obstacles to find out what's on the other end of the line.
Muteum, Äggie Lee Pak Yee, Estonian Academy of Arts, 2017
In an Art Museum, we'd better learn well, from the outside to the inside, from depths to deep darkness, seriously and sincerely.
Once in the elds of boredom, Teele Strauss, Estonian Academy of Arts 2017
This is a story about a couple whose life together has come to an end – they struggle with boredom.
Amalimbo, Juan Pablo Libossart, Sweden/Estonia, 2016
Tipuana, a five-year-old girl, crosses through Limbo to find her recently deceased father.
Solstice, Roland Seer, Animation Workshop, Denmark/Estonia, 2011
The summer solstice is celebrated by a joyful, bustling family, enjoying time together after a long time apart.
Felt toy-making workshop for youngsters
Saturdays and Sundays on December 16 and 17, 2017, January 6 and 7, 13 and 14, and 20 and 21, 2018, at 3 p.m. at DAD hotdogs along the passageway at the Cité. Registration required online or on site, Participation fee 12€, activity for kids age 5 and up
Created by Estonian and Dutch design studio Infelt, Feltive is a new way for kids to explore their creativity by combining different types of felt modules. Eight workshops for kids will help them create their own felt toys to take home.
www.feltive.com

LOOV KULTUUR
A production of the Cité de la Mode et du Design, with the support of "100 Years of the Republic of Estonia", the Estonian Ministry of Culture, and the Estonian Presidency of the Council of the European Union.


Pactical Details
From December 8, 2017 through January 21, 2018
In the Entrance of the Cité (34 Quai d'Austerlitz), Studio, Galerie d'actualité, Atrium, and Quai
Every day between 2 and 6 p.m. Closed on Tuesdays, on December 25, 2017, and on January 1, 2018

Admission: 5€
Discounted admission: 4€ (students, groups, under 18 years of age)
Free admission for children under 12 years of age

FB - IG - Twitter
#loovkultuur
@citemodededesign